Are you ready to make your break into the world of sport business?
Are you passionate about sport and want to build a career in it?
Do you feel like you don't know how to get that foot in the door?

Few industries offer a more rewarding career than sport. With hard work, dedication plus a helping hand from our team of experts, the Sport Calling Break Into Sport online course can make your ambitions a reality. We can help you build the career you dream of.
Whether you are working in a different industry and are ready to make the move across to sport or a recent graduate looking to break into the industry, this course will teach you what you need to know to make the move into sport, quickly and efficiently.
Break Into Sport is an online course that you work through at your own pace. You will also receive online support from a tutor.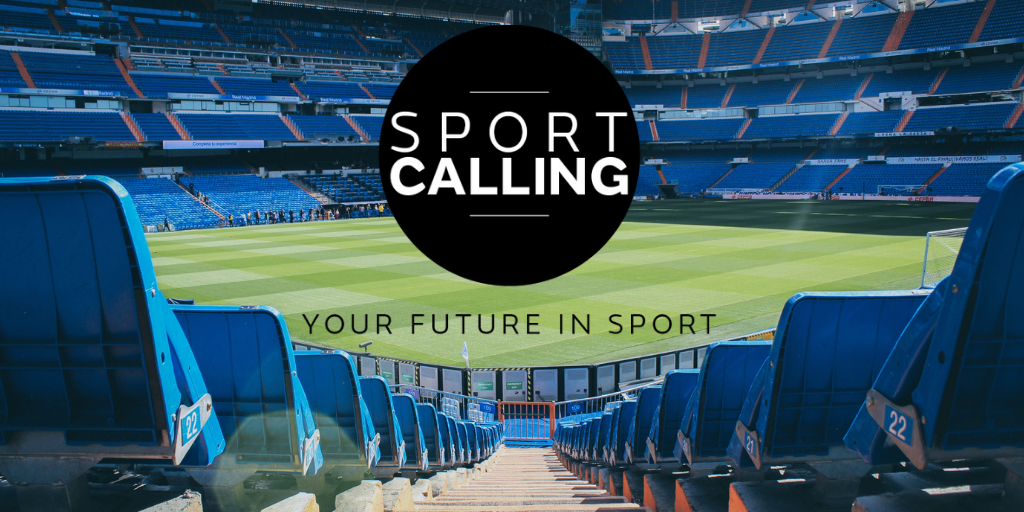 Sport Calling is the sport business school bought to you by the team from Sport Collective, the boutique sports marketing agency.

Sport Collective was founded by The English Football Association's two most senior former commercial executives. With vast experience of sourcing, negotiating and managing global, high value, complex commercial agreements our team truly understand the business of sport, from the grass roots up.
We work with national associations, international federations, government agencies, sports teams and brands and we are passionate about our work. The results achieved for clients are second to none. From brokering major stadium naming rights partnerships to developing participation programmes and digital engagement strategies, we cover every aspect of sport business in our work.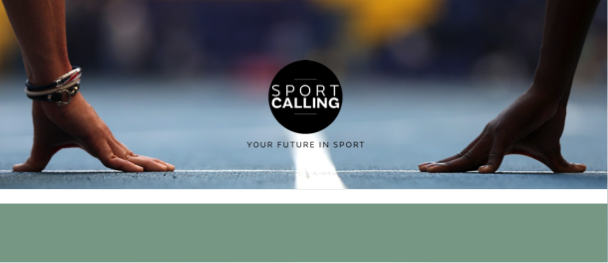 We have developed Sport Calling to be the best and most relevant direct training for people who want to get into and excel in sport business. We aim to enable every current or potential sport business professional to find their passion and advance their career. We believe a career in sport should be accessible to all that work hard for it and we will remove the mystique to open doors for those that engage with us.
Sport Calling offers live workshop based training for businesses and online course training for individuals. Our business clients range from major confederations such as UEFA to sports agencies such as SMG Insight. All courses are run with a global perspective by experts who work in the sport industry today and all our training includes mentoring and support during and after every course.
This is our first online course for individuals. Break Into Sport is insightful, thought provoking and inspirational. It gives you first-hand, up-to-date knowledge to make you sound like a seasoned pro and key career advice that will give you the edge over your peers and help you to fulfil your potential. We are not academics, we work in the business of sport today and want to share our expertise and experience in the most effective and efficient way to achieve results.
We want to show you how to find your place in sport and make an impact.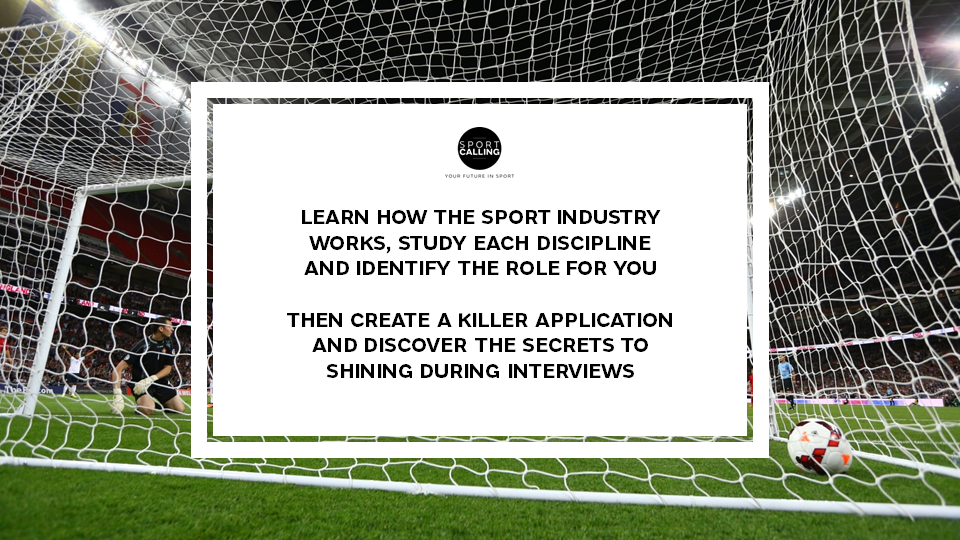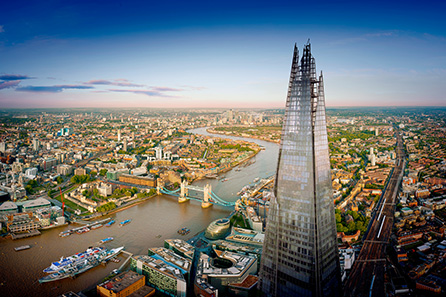 The course contains excellent content which is clear, engaging and highlights the key knowledge areas needed to feel confident in a sports business environment. As someone who has been pursuing a career in sport for sometime, this course was exactly what I needed. It allowed me to identify the keys skills required for each role and find out more about the opportunities that exist in the industry. I would recommend the Break Into Sport course for anyone interested in building or furthering their career in the sports industry.
Matthew Rees UK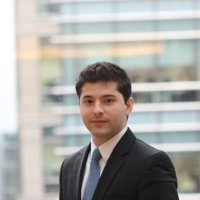 "The course far exceeded my expectations. It was clear and precise and taught me so much. It helped me to understand what my strengths are, what I would be good at and how I can transfer my current skills. Even though breaking into the Sports Industry seems like a daunting task, this course provides the resources and coaching I need to confront the challenge with confidence and knowledge."
Andres P, USA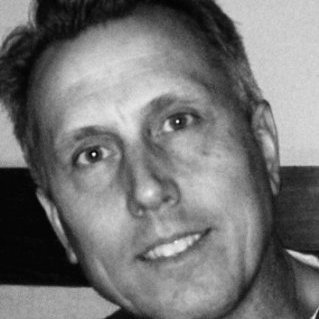 "Getting into sport business is tough but Peter and Sean have the experience and capability to make this journey a much smoother ride"

Eelco Van der Noll - VP Sport & Entertainment Partnerships, Budweiser

When you've completed Break Into Sport you will...
Have a detailed understanding of the sport business industry – who's in it, how it operates and what each of the key disciplines are.
Be able to make an informed decision on your future in sport - knowing what discipline and roles are right for you.
Have identified how usable your current skill set is and know how to show it when communicating with employers.
Have formed your own opinions about future trends in the industry and know case studies of best practice you can discuss in interviews - you'll be an opinion-former, not an opinion-follower!
Have created a killer application - a brilliant CV and covering letter that are tailored to individual jobs
Break Into Sport will equip you with the tools to help you build a career in sport and feel confident in your knowledge and abilities when starting your first role.
"As an engineering student i never got the chance to really get to know what is happening behind "the closed doors" of the sports industry. Passionate about sports, I found this course very enriching and it added a boost of motivation to continue my studies and research in sports.

In addition the 1-1 session with Peter was very enriching and i appreciate all of the effort you guys are putting in to provide all of this information"
- Nassib Khoudry, Spain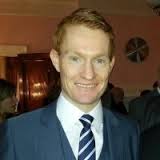 "These guys know sport inside out and walk the talk - thoroughly recommended"
Mark Shannon - Broadcast Manager, BeIN Sports.

Your Course Tutors
Peter Daire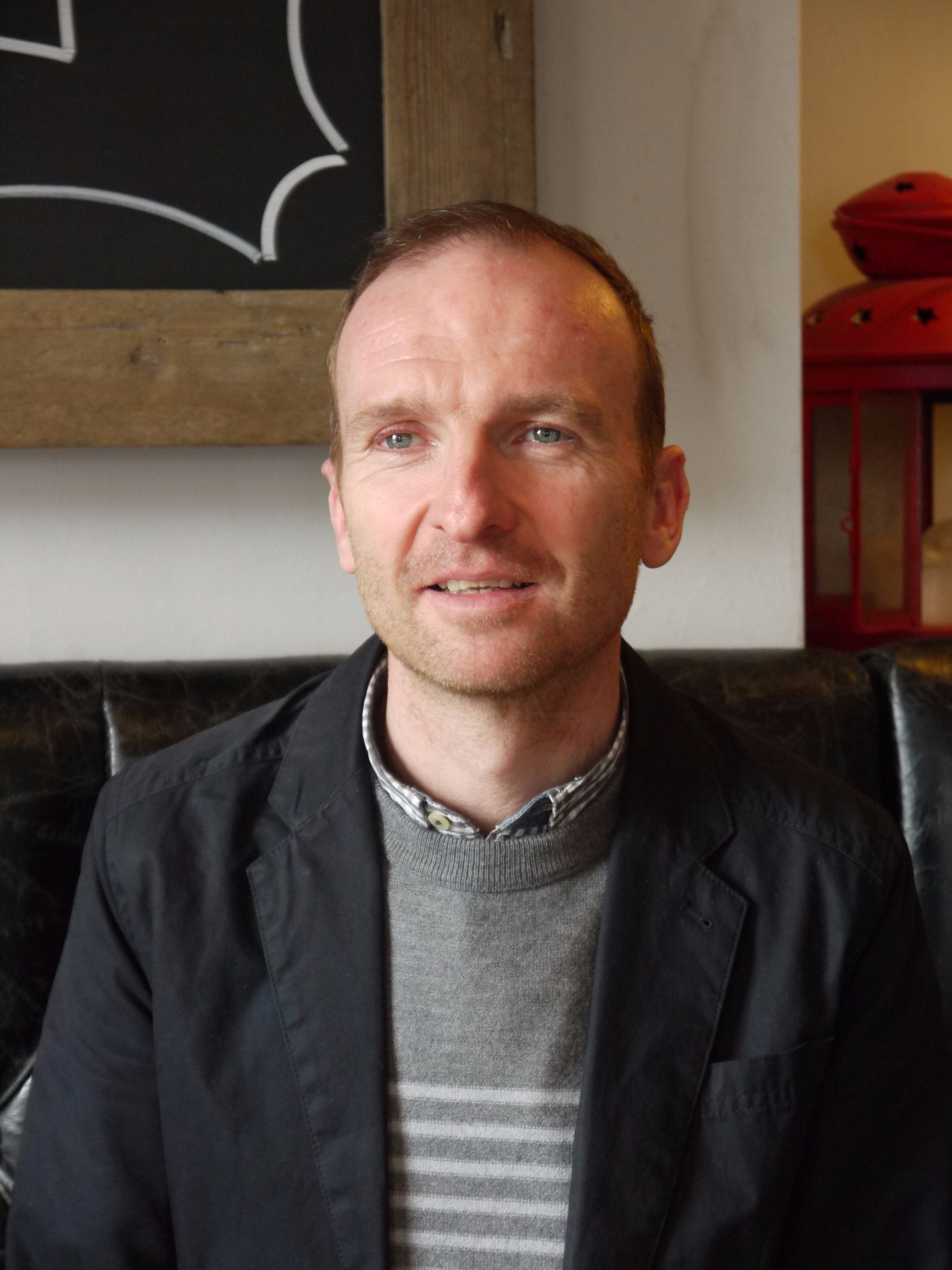 Hi. I'm Peter and I have a 20+ year career under my belt in sport business.
Today, I am a Founding Partner of Sport Collective, a sports rights and marketing agency based at The Shard in London, working with clients such as UEFA, UK Sport, Nike, Badminton England and The PFA. I am also a retained FIFA consultant, working with National Football Associations all over the world on their growth strategies.
I spent seven years as Global Head of Sponsorship at The FA where I sourced, negotiated and managed high profile partnership deals such as Wembley Stadium connected by EE, The FA Cup with Budweiser and the England team sponsored by Vauxhall. These deals are collectively worth over $250m. Prior to The FA I was a Senior Manager at Sky Sports and before that that I was Head of Digital Media at Turner Broadcasting.
Sean McAuliffe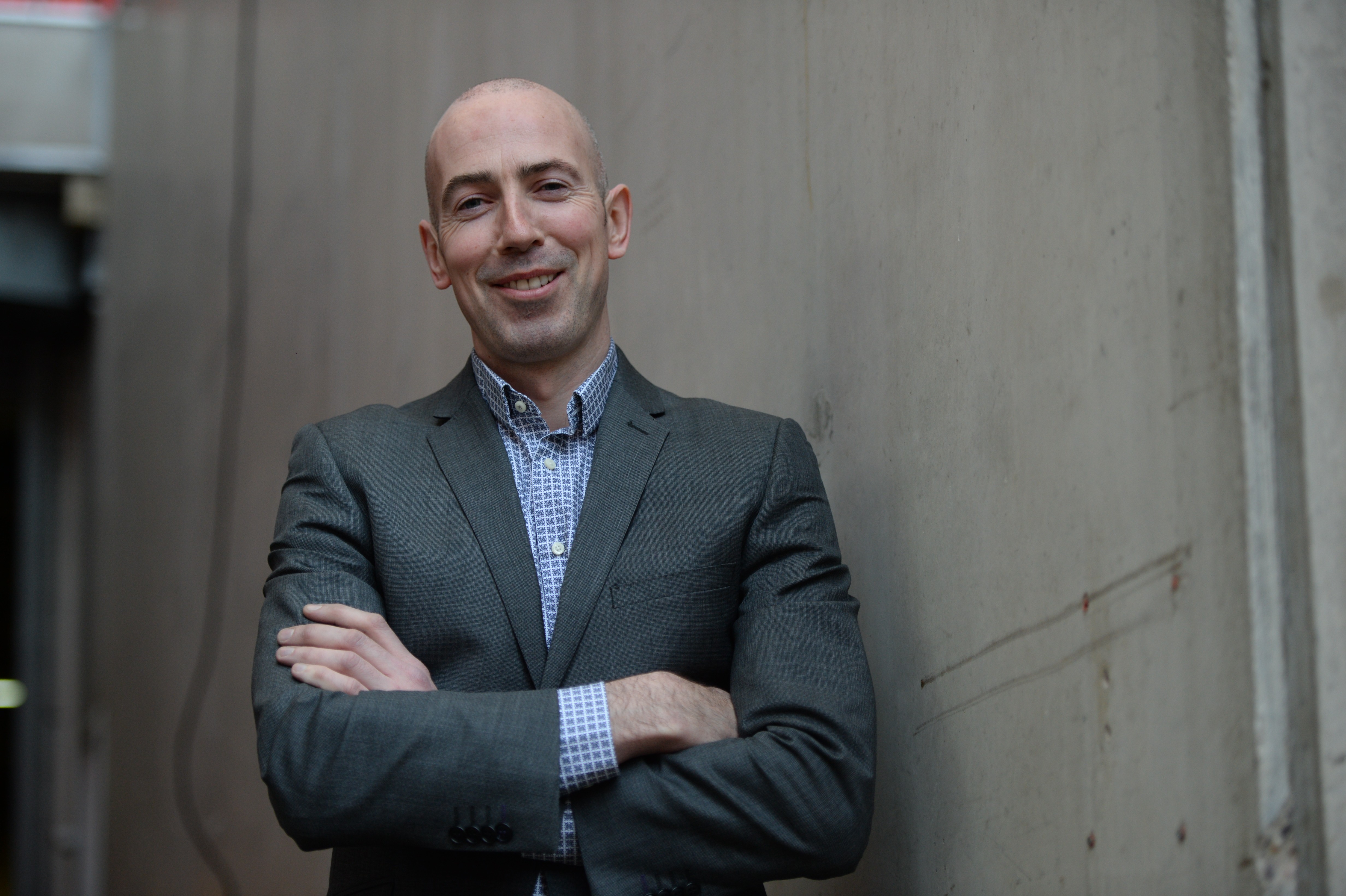 I'm Sean I am also a Founding Partner of Sport Collective, sports rights and marketing agency, working with clients such as The FA, St.Andrews Links, Sky Sports, GB Taekwondo and Samsung. I am also a retained UEFA consultant, working all over the world on their commercial and marketing strategy.
I spent six years as Global Head of Business Development at The FA Group. where I oversaw the worldwide commercial strategy and development of The FA's core brands and assets, namely the England Team, The FA Cup, Wembley Stadium, St. George's Park and grassroots CSR programmes.
Prior to the FA I was the Commercial Director at sports rights specialists Copyright Promotions where I managed the sponsorship and licensing programmes of clients such as RFU, ECB, Chelsea FC, Jordan Grand Prix and Tennis Master series. I secured an industry first by sourcing and negotiating St Andrews historic global sponsorship agreements with Allianz, Callaway Golf and EA Sports.
Matt Cutler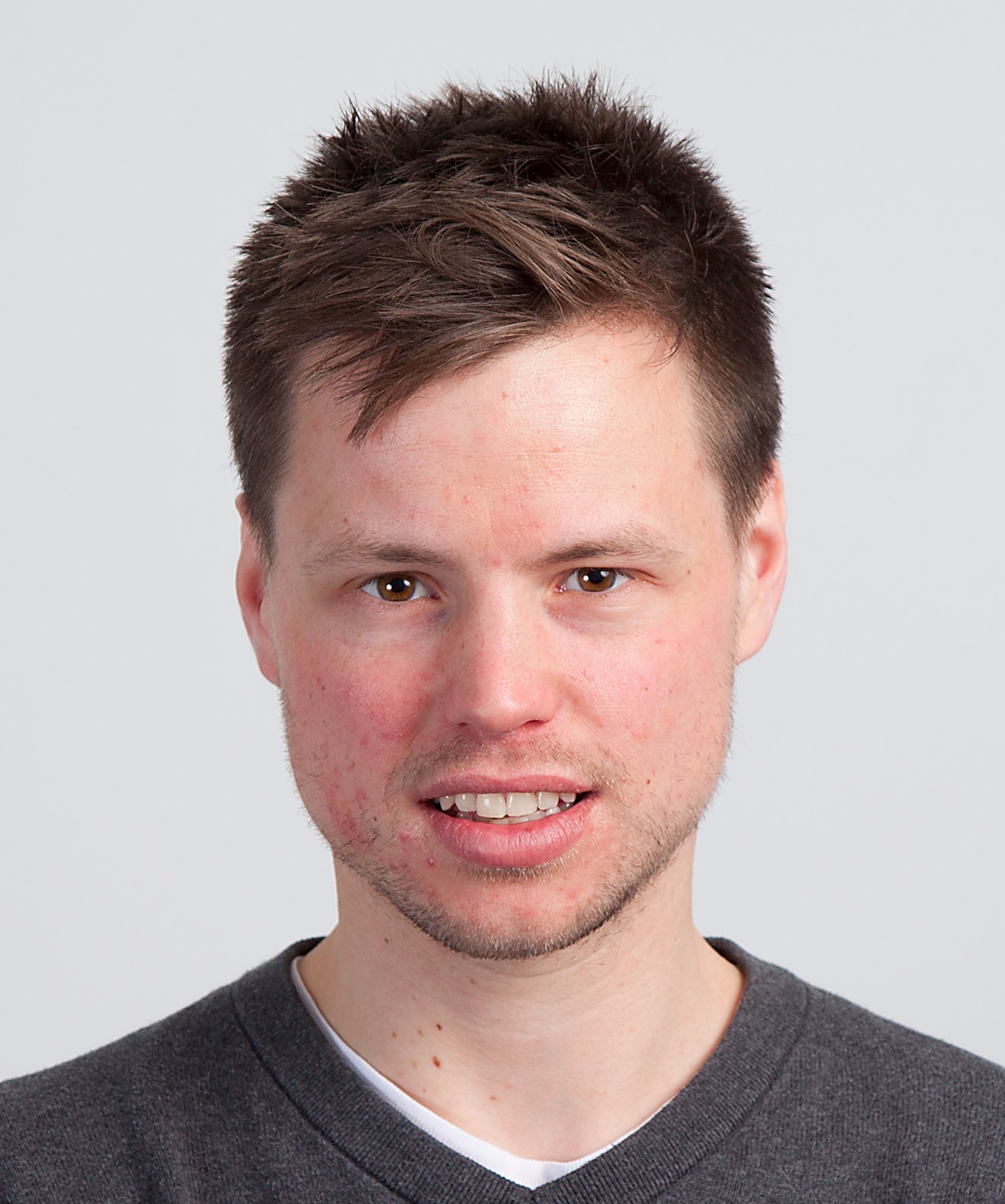 Hi, my name is Matt Cutler I'm a sports journalist and communications expert. I joined SportBusiness Group in 2008 as a reporter on SportBusiness International and TV Sports Markets – two industry-leading B2B publications that've been around since the mid-90s. It is there I developed my skills and knowledge, interviewing some of the industry's most influential names and creating content that set the agenda for a global readership.
In 2010 I became the youngest ever editor of SportBusiness International, a position I held for six years, before leaving in the summer of 2015 to work behind-the-scenes as a freelance media, communications and PR consultant for the sports industry. I created the successful SB Weekly podcast and I am now Head of Communications at Two Circles agency in London.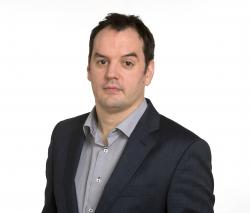 "For people wanting their big break, being able to learn direct from good people who actually work in the business is very exciting"
David Gibbs - Digital Media Director, Sky Sports
What does the course fee include?

Each class includes extensive pre-recorded video content, course exercises and workbooks. The videos are viewable at any time and they can be paused, fast-forwarded and watched as many times as you like. In addition, students can e-mail questions to our tutors for direct feedback.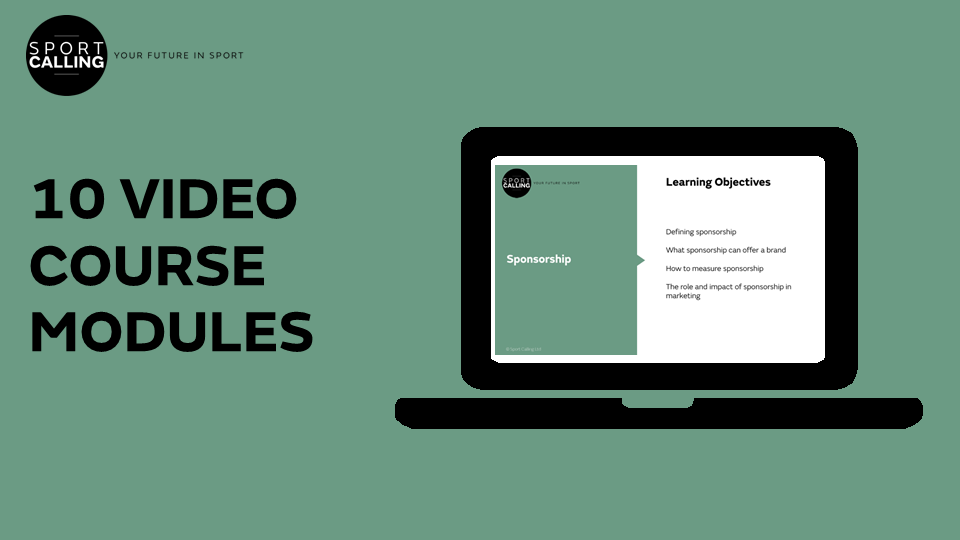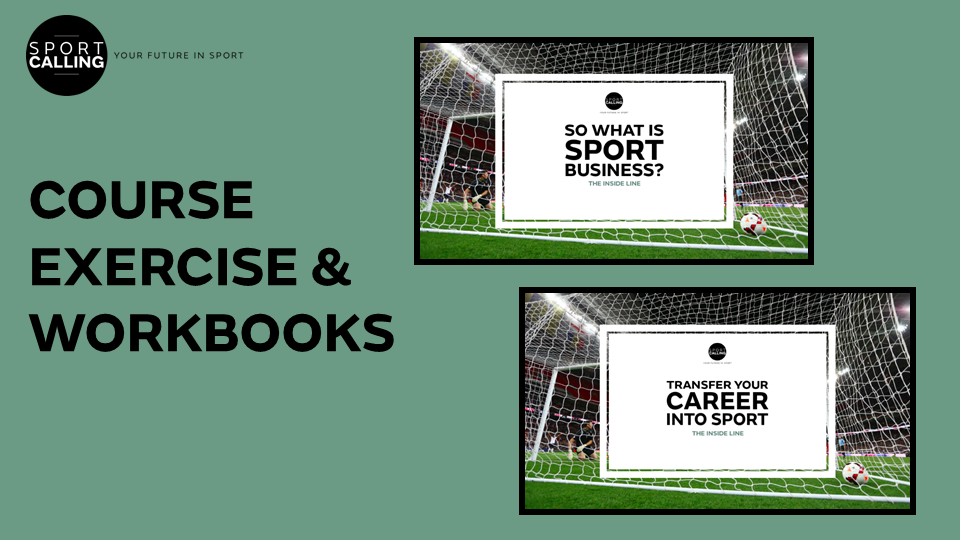 Course Curriculum
Before You Get Started
Available in days
days after you enroll
Lesson 1: Break Into Sport introduction
Available in days
days after you enroll
Lesson 2: Sponsorship
Available in days
days after you enroll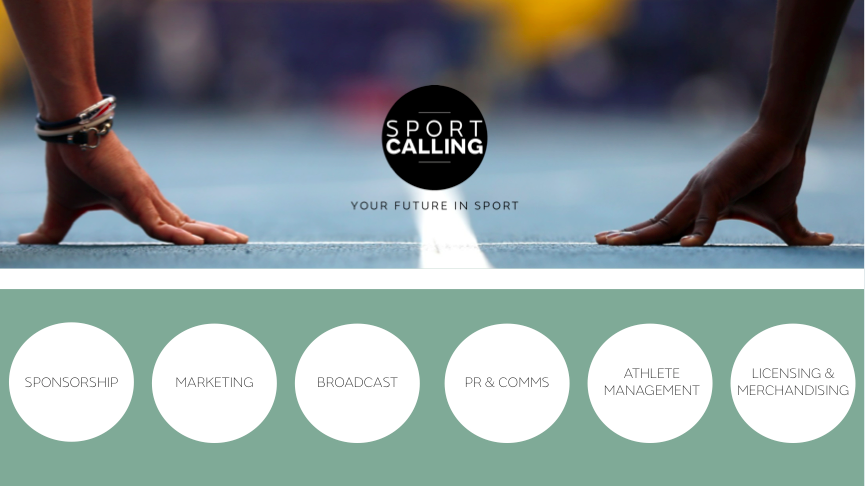 "In the minefield that is the pathway into sport business, this is great leap in the right direction"
Phil Carling - Global Head of Football, Octagon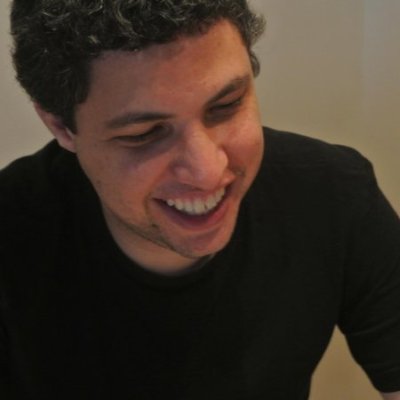 "Developing a career in the sports industry can be a long and challenging road, but having known Matt for a number of years - both as a colleague and working for Rio 2016, I can confirm he is a man worth listening to and learning from"


Bernado Domingues - Comms Manager Rio 2016 Olympic Games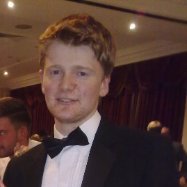 "Thanks very much for the course - I got the internship with Slingshot! At interview I was asked the exact sponsorship activation questions you suggested. The course also gave me an excellent feel for the landscape of the sport business industry"

Simon B, London

Frequently Asked Questions
When does the course start and finish?
The course starts when you enroll and is a completely self-paced online course - you decide when you start and when you finish.
How long do I have access to the course?
After enrolling, you have unlimited access to this course until December 2022 - across any and all devices you own.
What if I am unhappy with the course?
We would never want you to be unhappy! If you are unsatisfied with your purchase, contact us in the first 14 days and let us know why.
Can you guarantee I will get a job?
We cannot guarantee that you are going to land your first job but for those students that are determined to pursue this field we can be the people to help get you there quickly and efficiently. You need to commit your time to completing the course and follow up with the homework. For those that deliver 100% the opportunities are out there and you will shine above the competition.
Should I still take this course if I hold a degree or post grad degree in sport?
Absolutely yes! You can consider the Break Into Sport course as a finishing school. We will help you jump that final hurdle into landing the job you have been working towards for the past few years. We will give you specific knowledge and training to find the role you want and show prospective employers that you are ready for it.
Who are Sport Collective?
Sport Calling Training is created and delivered by the team at Sport Collective along with senior leaders in sport. Sport Collective is the specialist sport business consultancy. They provide commercial strategy development, sales execution and professional development training in all aspects of sport business. Founded by The Football Association's two senior commercial executives, Sport Collective has vast experience of sourcing, negotiating and managing global, high value, complex commercial agreements…..they understand the business of sport. Working with National Associations, International Federations, Government Agencies, Sports Teams and Brands Sport Collective are passionate about the work they do. The results achieved for clients are second to none.
Enroll now to get started building the career you have been dreaming of